Liberated Phones
Phones stripped of vendor supplied and proprietary operating systems. With unlocked bootloaders.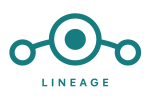 LineageOS. Default.
LineageOS by default and out-of-the-box. Un-opinionated mobile OS.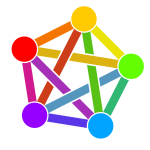 Choose Free Software + Services
The liberated phone does not force any services on you. Now you can choose free software applications and services without frustration.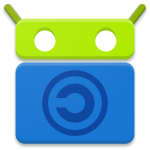 F-Droid. Pre-installed.
Install free / libre software mobile application via F-Droid.
OS Diversity
Support a wide variety of Android-derived custom operating systems. Eg. CalyxOS, CarbonROM, crDroid and more.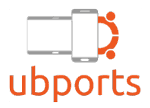 Runs Ubports as well!
Yes - you can run Ubports (ie. Ubuntu Touch) on some of our liberated phone models!